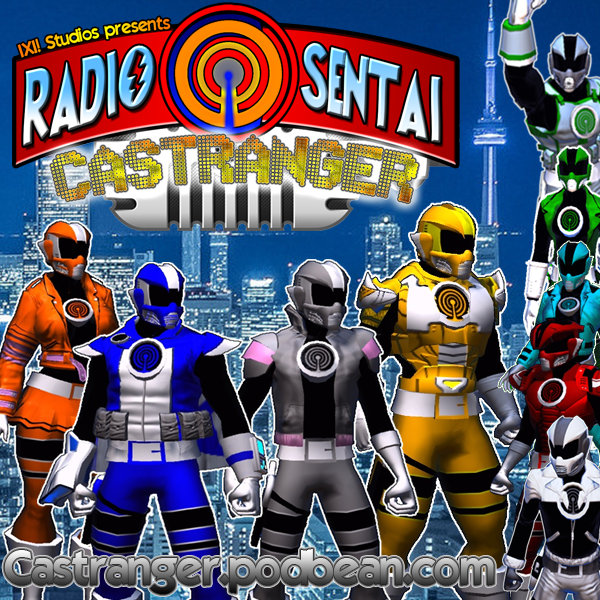 Radio Sentai Castranger is looking for a new editor. Someone who is ideally available Saturday mornings for an average of 4 hours of editing work.
The task will entail as such: 
- out of the main raw file(s) we send you, to edit out the before and aftershow, editing out any breaks in between sections, and cutting out anything we verbally ask to be cut (very rarely) 
- to separate files into Extra! and main show
- inserting assets such as the opening roll call and the show section titles 
- editing the video version of Extra! Extra! Castranger; links to the images to use will be provided 
- rendering and uploading finished files 
As the show is currently not yet profitable for us, we cannot afford to pay a professional editor, but there is plenty of glory to be had, and of course we would allow you to guest on the show whenever we can accommodate you, and we would include you in our Castranger lineup, which would entail a spot on whatever future Castranger artwork that gets produced. And if the show ever does become profitable, we can renegotiate then.