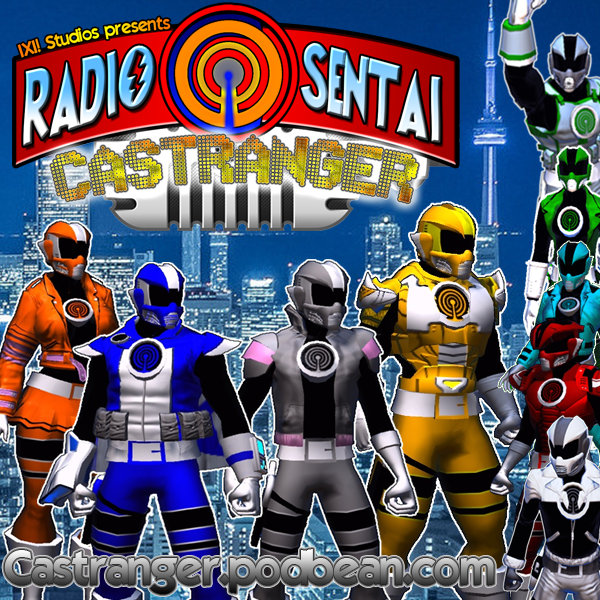 No episode this week as Castranger will be at Anime North here in Toronto. 
Blue, Pink, and North Casters will be selling items at their booths at the Nominoichi Friday evening, and Red, Blue, Pink, and Purple Casters will be running some gameshows on Sunday! 
If you're in the area come by and say hi!