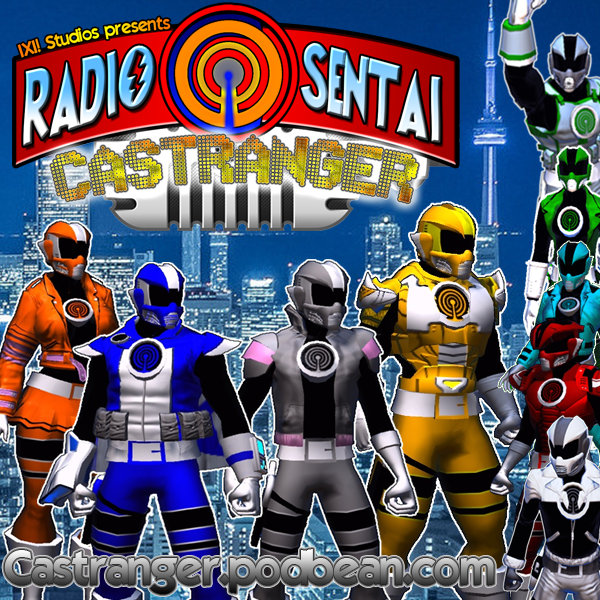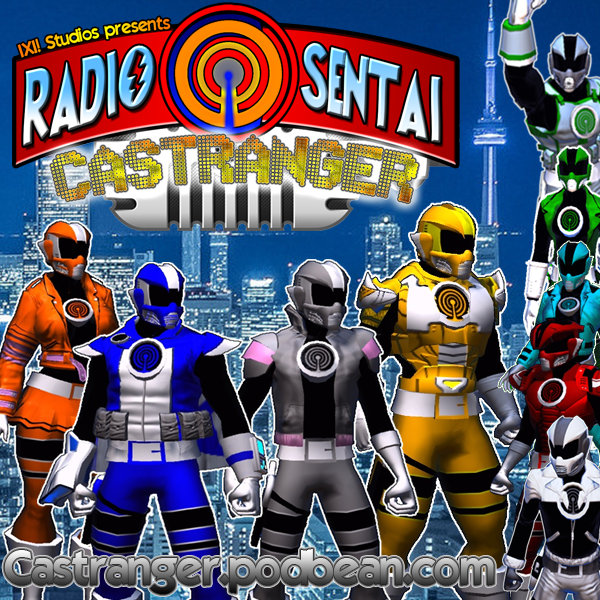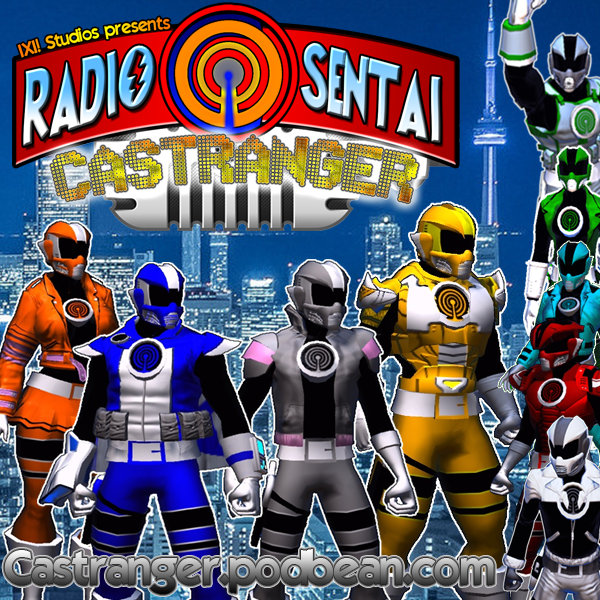 Tomorrow is going to be a very special day. Friday the 13th? A full moon? Sounds like the perfect time to watch ToQger! 
LIVESTREAMED on Friday at approximately 7PM EST, our own Green Caster Xenshin, joined by Red Caster ChouRaven, with Blue Caster Ichida za Zeal at the controls, and featuring a few drop-ins from other Casters, will be watching Ressha Sentai ToQger LIVE for 12 hours, all for charity! 
More info to come tomorrow! Stay tuned to this site and our social media to see when the link to the stream goes up! 
If you would like to donate but do not wish to participate in the live stream, donations can be made here: 
http://onebravenight.ca