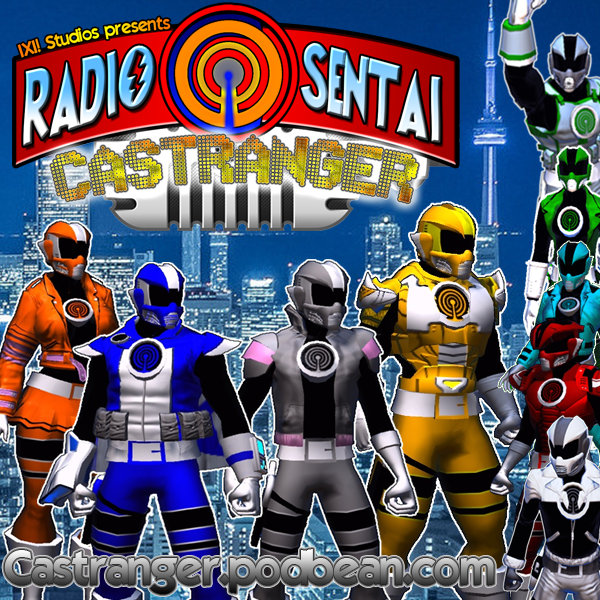 We had a great time at AFKCon! Expect a few things to come in the next little bit: 
- live riff of the 3 episodes of Big Bad Beetleborgs we watched, both audio (for website and iTunes) and video (YouTube) versions 
- official podcast discussion of the 3 episodes, both audio and video versions 
- My Friends Think They're Funny leading up to our live riff, video version! 
- more videos from IXI! Studios while at the con!