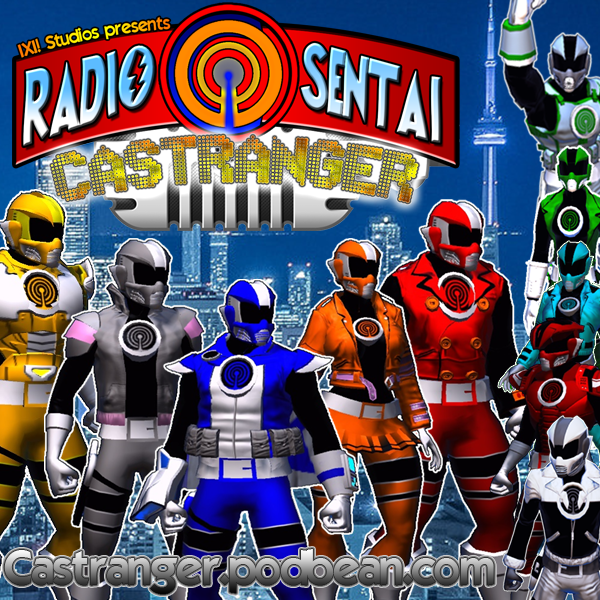 As mentioned on #152, there will be no episode of Castranger this coming weekend as we will be at Anime North 2017 here in Toronto. 
If you can come to Anime North, here's where you can meet us: 
Blue and Pink Casters will be selling stuff, mostly tokusatsu toys, at the Nominoichi Friday evening. 
Red and Blue Casters will be running Anime WTF Saturday 7 PM, and Anime Flash Sunday 2PM. Other Casters such as Pink and Yellow may or may not be present. 
Surprisingly we are not the ones running the Super Sentai panel, but feel free to mention us if none of us make it there, lol.