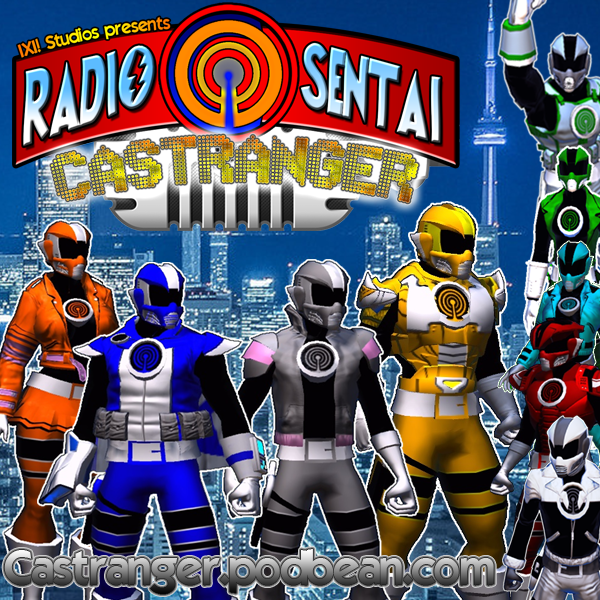 A squad of geeks armed with opinions and attitudes assemble every week to offer their unique blend of reactive comedy, seasoned critique, and thoughtful theorycraft after watching the weekly episodes of the Japanese tokusatsu superhero shows Kamen Rider and Super Sentai.
Episodes
Friday Jan 26, 2018
Friday Jan 26, 2018
Originally Recorded: January 9th, 2018.
With Ultraman Geed coming to a close, Ultra-Caster Yellow & Ultra-Caster Pink decide it's time to go back and finish what they started; as they talk about Ultraman Ginga & Ultraman Orb. They also derail a ton this episode, which left the editor questioning just how much audio is actually worth keeping…..his answer is all of it.
Casters Present:  Yellow Pink 
Show Notes: https://www.patreon.com/posts/16630045
Required Viewing: Ultraman Ginga 8, 
Ultraman Orb 9 

YouTube Version: [youtube=http://www.youtube.com/watch?v=OgY0_lateus]