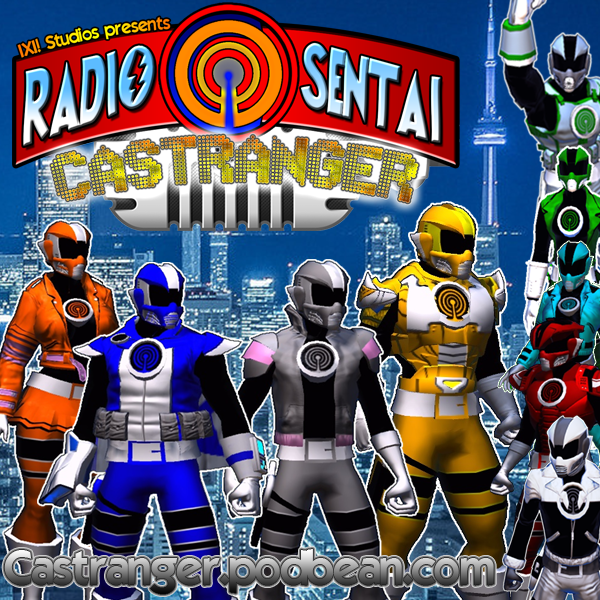 A squad of geeks armed with opinions and attitudes assemble every week to offer their unique blend of reactive comedy, seasoned critique, and thoughtful theorycraft after watching the weekly episodes of the Japanese tokusatsu superhero shows Kamen Rider and Super Sentai.
Episodes
Saturday Dec 20, 2014
Saturday Dec 20, 2014
MEEEEEEEERY KURISUMAS!!
This week on Castranger, we talk about Drive episodes 10 and Zero and go over our theories on Proto Drive VS Machine Chaser. Meanwhile, ToQger's plot is now full steam ahead, as we talk about the weird relationships between Akira/Zaram, Schwarz, and Zed. We then go over the brain-melting Christmas episodes of Power Rangers Samurai and Super Samurai. Yes, TWO episodes. This is our first FIVE-EPISODE SPECIAL!
Required Viewing: 
Kamen Rider Drive 10, 
Kamen Rider Drive Episode Zero: Countdown to Global Freeze, 
Ressha Sentai ToQger 40, 
Power Rangers Samurai: Christmas Together; Friends Forever, 
Power Rangers Super Samurai: Stuck on Christmas