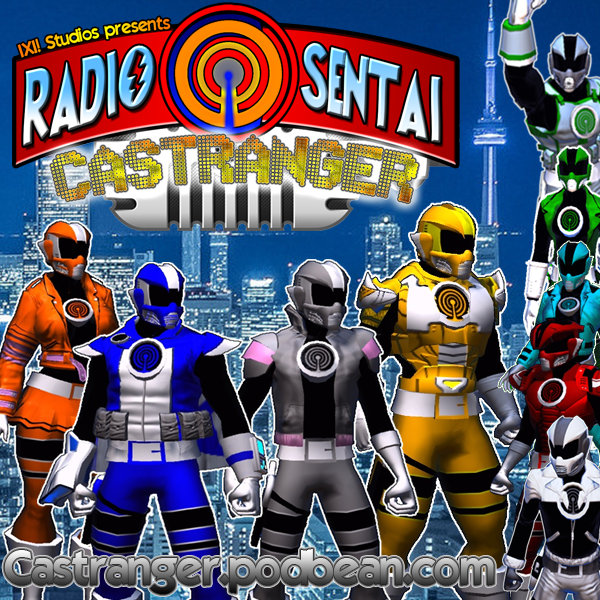 Greetings to our many loyal fans and listeners - our Cast! 
Today is a proud day for us. 
For those who haven't noticed yet, we have moved the uploading of all of Castranger's video versions to a brand new YouTube channel. 
If you're a fan please consider subscribing to this new channel! 
Secondly, today marks the launch of Castranger's Patreon! This has been in discussions among our crew for many months and we're so happy to finally be moving forward with this. 
Anyone gracious enough to pledge to it can look forward to a lot of advance and premium content. For details, please check out our Patreon page which includes a video.