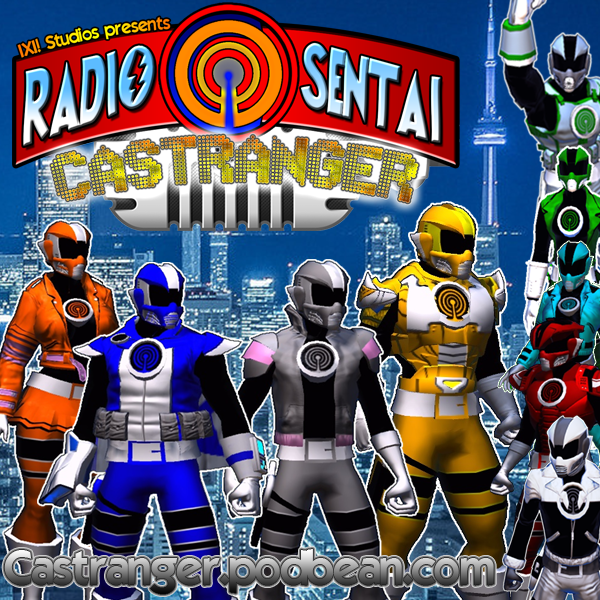 A squad of geeks armed with opinions and attitudes assemble every week to offer their unique blend of reactive comedy, seasoned critique, and thoughtful theorycraft after watching the weekly episodes of the Japanese tokusatsu superhero shows Kamen Rider and Super Sentai.
Episodes
Wednesday May 24, 2017
Wednesday May 24, 2017
Orange Caster is absent as the remaining three come together to laugh as Chihiro gets tortured, Iyu finds fun in walls and dead zoos, and Nagase tries to recruit a zombie. Also Jin's back FUCK YEAH WOO! 
Casters Present:  Pink Blue Yellow 
Required Viewing: Kamen Rider Amazons 20 (Season 2 Ep 7)
Show Notes: https://www.patreon.com/posts/11354750
YouTube Version: [youtube=http://www.youtube.com/watch?v=6Xbz1tHX9HI]