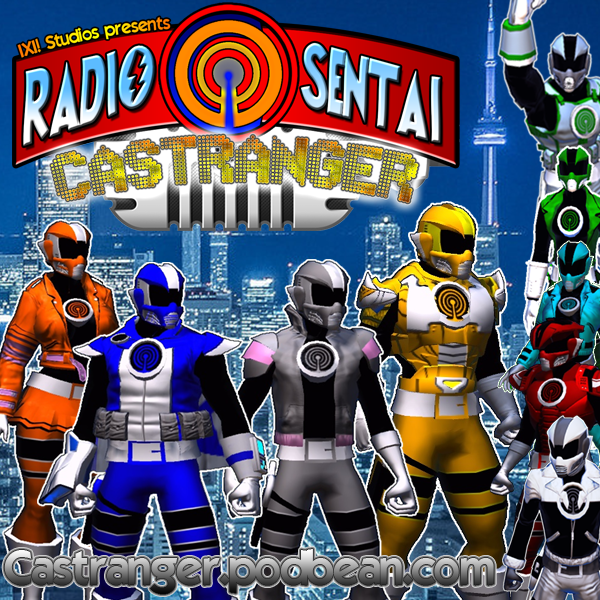 A squad of geeks armed with opinions and attitudes assemble every week to offer their unique blend of reactive comedy, seasoned critique, and thoughtful theorycraft after watching the weekly episodes of the Japanese tokusatsu superhero shows Kamen Rider and Super Sentai.
Episodes
Saturday Jun 06, 2020
Saturday Jun 06, 2020
Some very profound discussion about Kamen Rider Zero-Two, a lot of shirts and YET MORE RINGS, and the potential early end of Zero-One headline this week's news corner. And *gasp* is that Cel?! 
Casters Present:  Blue Gray Gold Orange Crimson North 
YouTube Version: [youtube=http://www.youtube.com/watch?v=kOFxO59jb2I]
Feed the Castrangers and get $5 off your first order with SkipTheDishes! https://www.skipthedishes.com/r/6YaJc65HKg