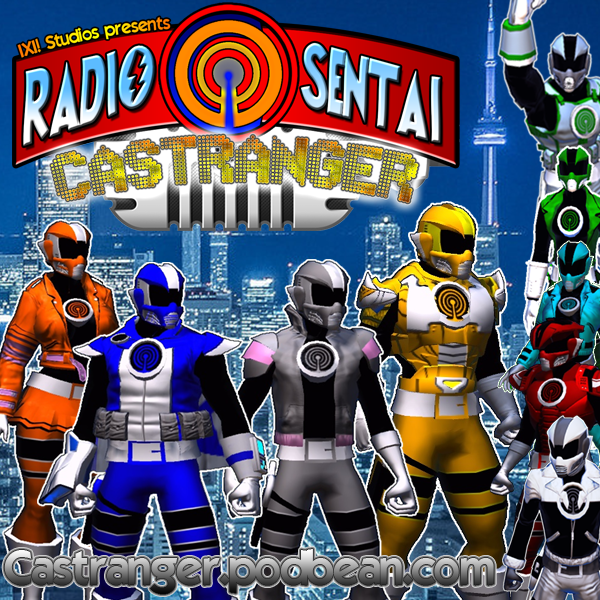 A squad of geeks armed with opinions and attitudes assemble every week to offer their unique blend of reactive comedy, seasoned critique, and thoughtful theorycraft after watching the weekly episodes of the Japanese tokusatsu superhero shows Kamen Rider and Super Sentai.
Episodes
Saturday Dec 19, 2020
Saturday Dec 19, 2020
It's our last news corner for 2020 and what perfect timing to get the big Zenkaiger reveal! And MAN do we have some contentious opinions on it! Also, the Gaim soccer movie is out in the west, but only for the USA! Another Zero-One movie with another Driver! Saber channels the powers of several Yu-Gi-Oh cards! The identity of the new Zero-Two is revealed! All this and more! 
Casters Present:  Blue Gray Gold Orange Crimson 
YouTube Version: [youtube=http://www.youtube.com/watch?v=Hb1M8h1dnvo]
Feed the Castrangers and get $5 off your first order with SkipTheDishes!
https://www.skipthedishes.com/r/6YaJc65HKg