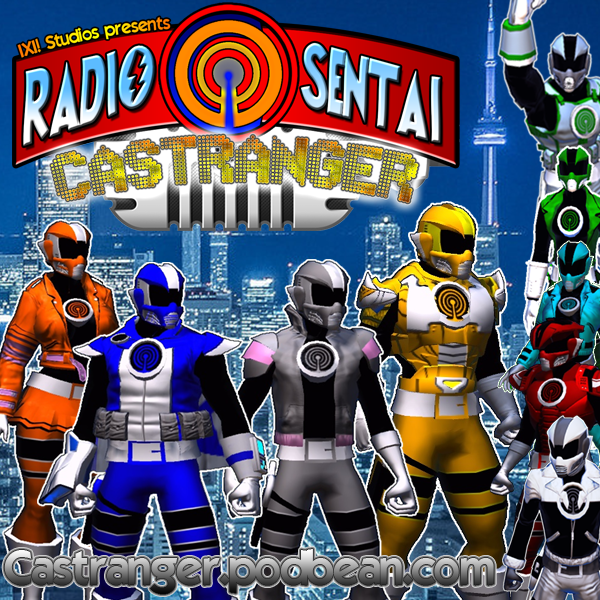 A squad of geeks armed with opinions and attitudes assemble every week to offer their unique blend of reactive comedy, seasoned critique, and thoughtful theorycraft after watching the weekly episodes of the Japanese tokusatsu superhero shows Kamen Rider and Super Sentai.
Episodes
Saturday Jul 04, 2020
Saturday Jul 04, 2020
Originally Recorded: Friday May 15th, 2020. Well..we made it. It's Kaiju Sentai Ultraranger's 3rd Year Anniversary!! Oh my goodness, i can't believe it's already been 3 years since we started doing the show. For this special occasion, we decided to talk about the theatrical film from Ultraman Tiga; The Final Odyssey. And much like with Ultraman Tiga, this won't be the last time you hear from us. Thank you to all of our fans, and will see you all in Season 4. 
Casters Present:  UltraYellow UltraPink 
Show Notes: https://www.patreon.com/posts/38979092
Required Viewing: Ultraman Tiga: The Final Odyssey 
YouTube Version: [youtube=http://www.youtube.com/watch?v=ebgAvVFTvec]
Feed the Castrangers and get $5 off your first order with SkipTheDishes! https://www.skipthedishes.com/r/6YaJc65HKg