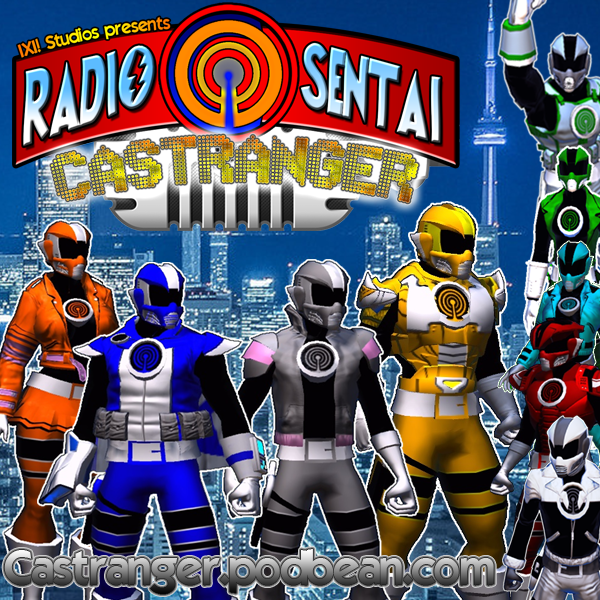 A squad of geeks armed with opinions and attitudes assemble every week to offer their unique blend of reactive comedy, seasoned critique, and thoughtful theorycraft after watching the weekly episodes of the Japanese tokusatsu superhero shows Kamen Rider and Super Sentai.
Episodes
Saturday Jul 04, 2020
Saturday Jul 04, 2020
Originally Recorded: Friday June 5th, 2020 Man, what a way to start off the fourth season of Kaiju Sentai Ultraranger!! This season starts off with our longest episode to date! We catch up on the latest news, some good, some amazing, and some upsetting. And with all of our shows fully done during last season's finale, it's time to move on to a new batch. So get ready for some Ultraseven, Ultraman Great, and the two part premiere that is Ultraman Dyna!
Casters Present:  UltraYellow UltraPink 
Show Notes: https://www.patreon.com/posts/38979360
Required Viewing: Ultraseven Episode 01,
Ultraman: Towards the Future/Ultraman Great Episode 01, 
Ultraman Dyna Episode 01 & 02 
YouTube Version: [youtube=http://www.youtube.com/watch?v=eW2nMd-aEfM]
Feed the Castrangers and get $5 off your first order with SkipTheDishes! https://www.skipthedishes.com/r/6YaJc65HKg