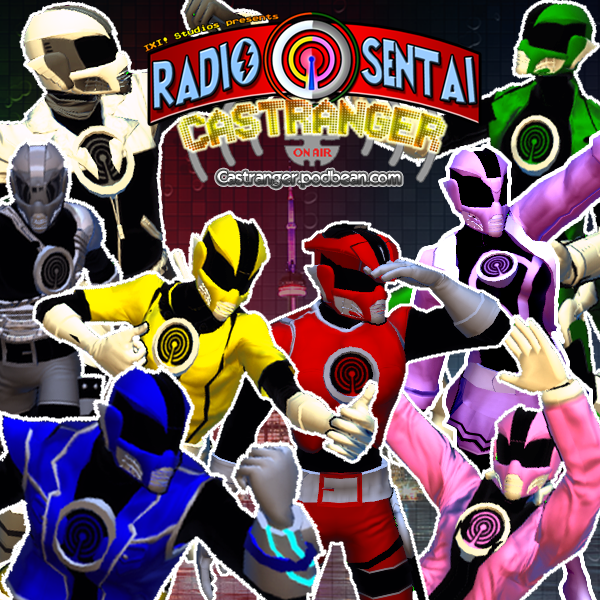 As our more frequent listeners may know, we have tried to keep a consistent release schedule of Extra! Extra! Castranger on Saturdays and the main show on Sundays, with varying levels of success. 
We have been working on ways to get our sound quality issues under control, and unfortunately one of those methods involves changing our release schedule slightly. 
Extra! Extra! Castranger will now be released Sundays by default, and Radio Sentai Castranger will be put out on Mondays by default. Obviously unforeseen delays can still occur as they have in the past. 
In addition and direct relation to this schedule change, we are taking what steps we can to improve the quality of our recordings. 
We thank you for your understanding.