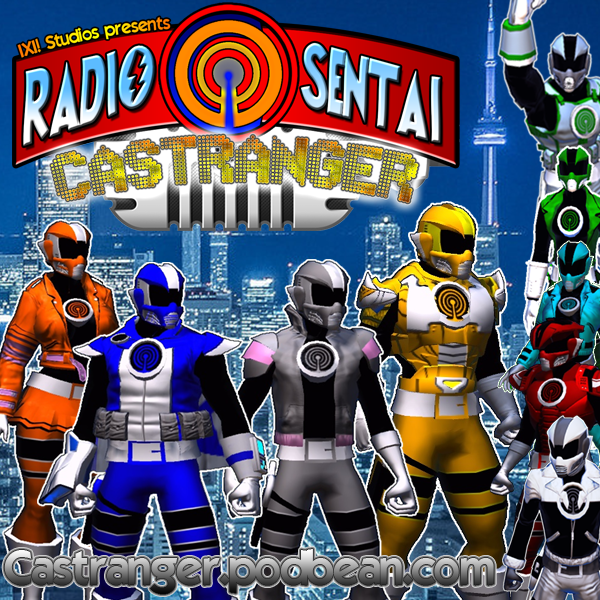 A squad of geeks armed with opinions and attitudes assemble every week to offer their unique blend of reactive comedy, seasoned critique, and thoughtful theorycraft after watching the weekly episodes of the Japanese tokusatsu superhero shows Kamen Rider and Super Sentai.
Episodes
Sunday Aug 21, 2016
Sunday Aug 21, 2016
A room full of Casters, including Dream Caster, and over Skype, Gold, Orange, and Navy Casters, unite to talk about this week's toku. In Ghost, we talk about how the endgame plot gives Takeru new internet powers and Onari gets to fight as a Rider. In Zyuland, the two awkward doodbros finally have it out and kick ass while doing so, and for our feature topic we talk about the two Ikkyu/Pythagoras special episodes of Ghost. Can we survive these lethally dangerous puns? 
Casters Present: 
Red Blue Pink Gold Navy Orange Dream 
Required Viewing: 
Kamen Rider Ghost 44, 
Dobutsu Sentai Zyuohger 25, 
Kamen Rider Ghost: Ikkyu Eyecon Contention! Quick Wit Battle!!, 
Kamen Rider Ghost: Ikkyu Intimacy! Awaken, My Quick Wit Power!!