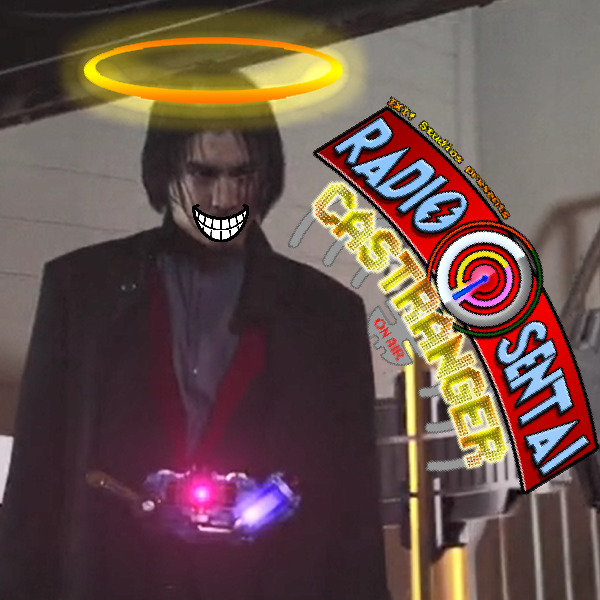 Three Little Casters do something vageuly resembling assemblage as they discuss this week's episodes. Ichi gushes over the debut of Kamen Rider Evol while Gentoku ripens his redemption arc, we discuss The Adventures of Tooma And That Kid Who Tried To Be The Gold Time Force Ranger, and now that we're done with Metal April, it's time to catch up on Build spinoffs, so we discuss the shockingly good KumaTelevi VS Grease special. 
Casters Present:  Blue Pink Dream 
Show Notes: https://www.patreon.com/posts/castranger-196-18642492
Required Viewing: Kamen Rider Build 33, 
Kaitou Sentai Lupinranger VS Keisatsu Sentai Patranger 12, 
Kamen Rider Build: Birth! KumaTelevi!! VS Kamen Rider Grease!