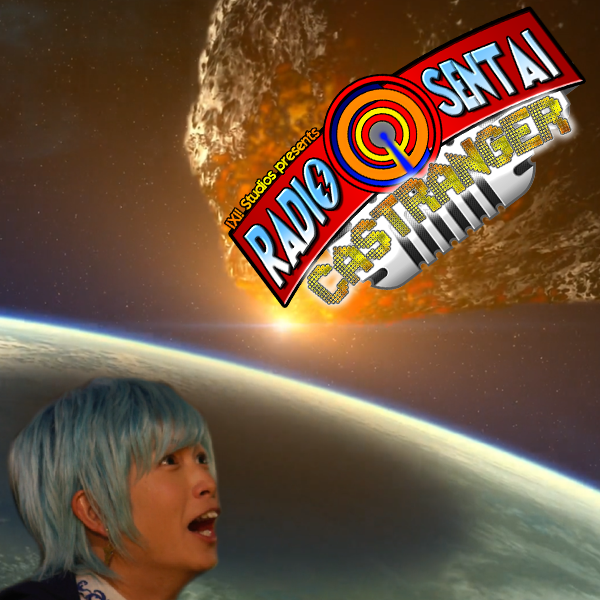 Three Little Casters come to you this week to discuss how Phoenix Soldier: Ace Attorney tries to kyu-kyu-kyu his way into proving a man's innocence with a dynamite alibi, the Ryusoulgers square off with Helen Sentai Druidonger, and we finally get our context on Hologram Lady Yuno as we take a dino-sized bite of the Ryusoulger movie, aka How The Dinosaurs Got Their Groove Back And Then Died Anyways. 
Casters Present:  Blue Gray Yellow 
Show Notes: https://www.patreon.com/posts/33854832
Required Viewing: Kamen Rider Zero-One 21, 
Kishiryu Sentai Ryusoulger 44, 
Kishiryu Sentai Ryusoulger The Movie: Time Slip! Dinosaur Panic! 
Feed the Castrangers and get $5 off your first order with SkipTheDishes! https://www.skipthedishes.com/r/6YaJc65HKg