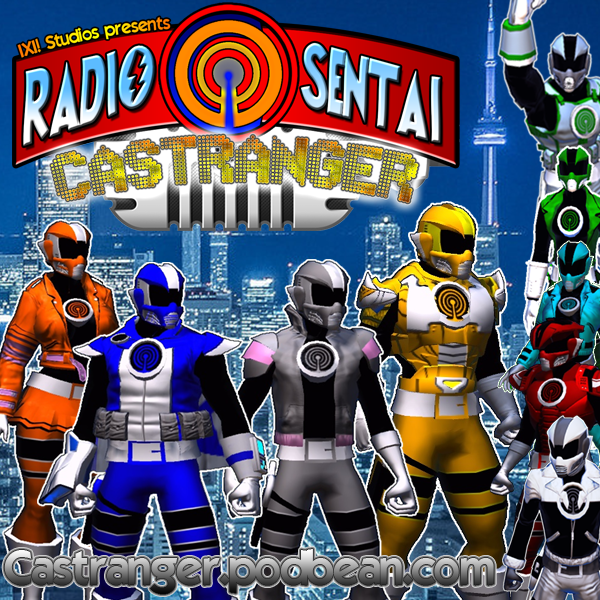 A squad of geeks armed with opinions and attitudes assemble every week to offer their unique blend of reactive comedy, seasoned critique, and thoughtful theorycraft after watching the weekly episodes of the Japanese tokusatsu superhero shows Kamen Rider and Super Sentai.
Episodes
Saturday Jun 13, 2020
Saturday Jun 13, 2020
Don't let your memes be dreams! The Castrangers finally cave to public demand and talk about... *sigh* BAKUGAN. And MAN does Ichi have a lot to complain about, as expected. But enough about that, we're going back to one of our old favorites, After V, the show about sentai that drink booze after saving the world! In this set of episodes, Treasure Yellow lazes his way into our hearts. And speaking of an old friend, who's that coming into the studio today...? 
Casters Present:  Blue Gray Gold Red Crimson 
Show Notes: https://www.patreon.com/posts/38193389
Required Viewing: Bakugan: Battle Brawlers 1-2, 
Kanpai Senshi After V 4-6 
YouTube Version: [youtube=http://www.youtube.com/watch?v=X7u5wLajs3A]
Feed the Castrangers and get $5 off your first order with SkipTheDishes! https://www.skipthedishes.com/r/6YaJc65HKg