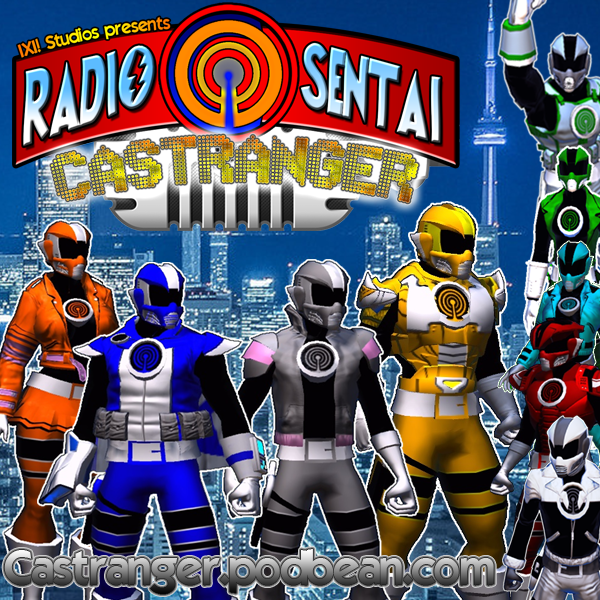 A squad of geeks armed with opinions and attitudes assemble every week to offer their unique blend of reactive comedy, seasoned critique, and thoughtful theorycraft after watching the weekly episodes of the Japanese tokusatsu superhero shows Kamen Rider and Super Sentai.
Episodes
Saturday Apr 08, 2023
Saturday Apr 08, 2023
It's a five-member week as Green Caster's back for this Double Episode Special! At Lane's request we switch up the order this week too. We discuss the polarizing yet entertaining Kaguragi Dybowski, and the subversive yet imposing Rita Kaniska, in these two final establishing episodes of Kingohger. Then we move on to discuss the debut of Laser Boot and how it lasers Ichi's theories into shreds, then we discuss the also-divisive plot drop regarding the nature of Neon's existence.  
Casters Present:  Blue Gray Ultra Orange Green 
Show Notes: https://www.patreon.com/posts/81212500
Required Viewing: Ohsama Sentai Kingohger 4-5, 
Kamen Rider Geats 28-29 
Watch on YouTube: https://www.youtube.com/watch?v=o1KYfxDMTHY
Feed the Castrangers and get $5 off your first order with SkipTheDishes!
https://www.skipthedishes.com/r/6YaJc65HKg