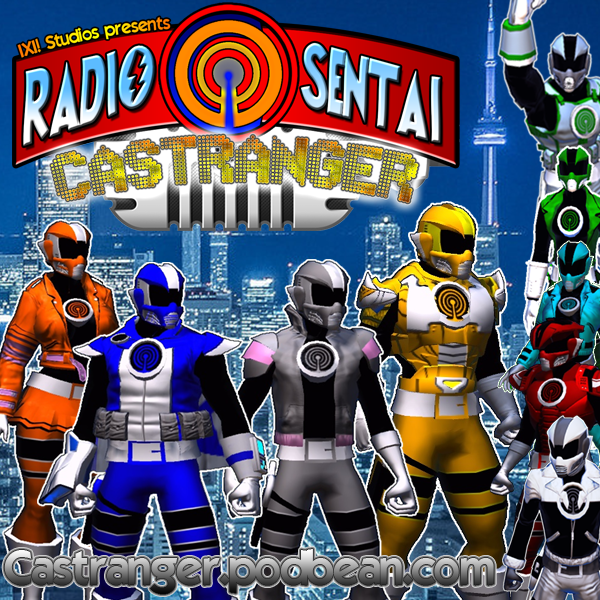 A squad of geeks armed with opinions and attitudes assemble every week to offer their unique blend of reactive comedy, seasoned critique, and thoughtful theorycraft after watching the weekly episodes of the Japanese tokusatsu superhero shows Kamen Rider and Super Sentai.
Episodes
Saturday May 06, 2023
Saturday May 06, 2023
This week all five are together the whole episode! Buffa begins his Rider ass-kicking tour, and our two favorite bodyguards are done an injustice. In Kingohger, Gira goes on a world tour with the lackeys, and then we dip into some Racules backstory and theorycraft some more!
Casters Present:  Blue Gray Ultra Orange Green 
Show Notes: https://www.patreon.com/posts/82589555
Required Viewing: Kamen Rider Geats 33, 
Ohsama Sentai Kingohger 9, 
Ohsama Sentai Kingohger: The Secret of Racules 1 
Watch on YouTube: https://www.youtube.com/watch?v=fQhjUKKyoWs
Feed the Castrangers and get $5 off your first order with SkipTheDishes!
https://www.skipthedishes.com/r/6YaJc65HKg