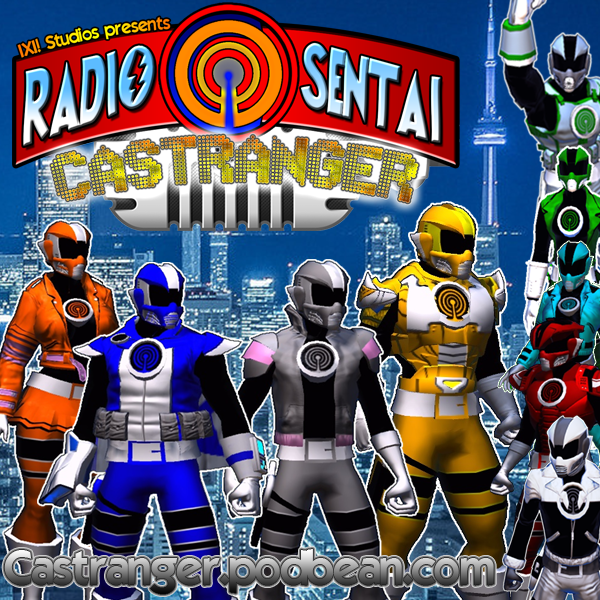 A squad of geeks armed with opinions and attitudes assemble every week to offer their unique blend of reactive comedy, seasoned critique, and thoughtful theorycraft after watching the weekly episodes of the Japanese tokusatsu superhero shows Kamen Rider and Super Sentai.
Episodes
Saturday Jun 27, 2015
Saturday Jun 27, 2015
With the departure of Black Caster from the main cast, North Caster takes the chair as we talk about the departure of Starninger and the debut of Surfermaru. With no Drive episode this week, we watched a few episodes of the 1974 rider series, Kamen Rider X. And holy SHIT is it amazing. And not JUST because it features Starfish Hitler! 
Required Viewing: 
Shuriken Sentai Ninninger 17, 
Kamen Rider X 1-3, 26