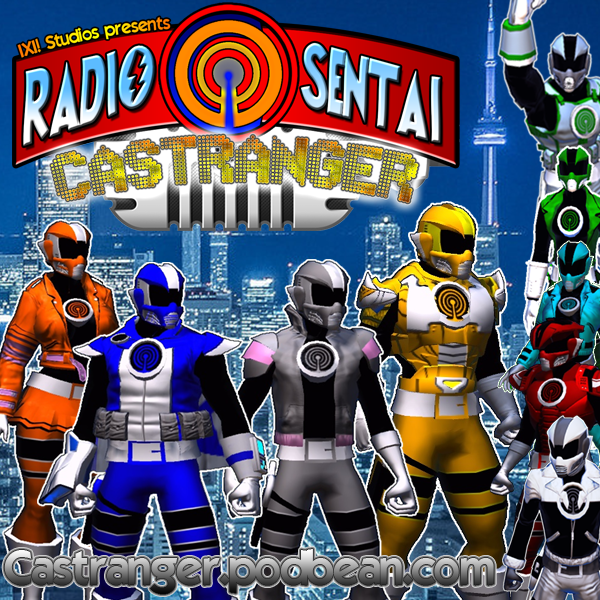 A squad of geeks armed with opinions and attitudes assemble every week to offer their unique blend of reactive comedy, seasoned critique, and thoughtful theorycraft after watching the weekly episodes of the Japanese tokusatsu superhero shows Kamen Rider and Super Sentai.
Episodes
Saturday Sep 05, 2015
Saturday Sep 05, 2015
We are joined by both our first Skype guest, Navy Caster Crunchman, and our newest guest, Yellow Caster AutoGar, as we talk about this week's Drive and how it overflows with both laughs and feels, the debut of Kamen Rider Jun. Meanwhile in Ninningerland, Kinji completes his story arc in every way possible. Finally we talk about how charming and wacky the first three episodes of Ninja Sentai Kakuranger are... or should we say, the Ninninger prequel? 
Required Viewing: 
Kamen Rider Drive 44, 
Shuriken Sentai Ninninger 27, 
Ninja Sentai Kakuranger 1-3