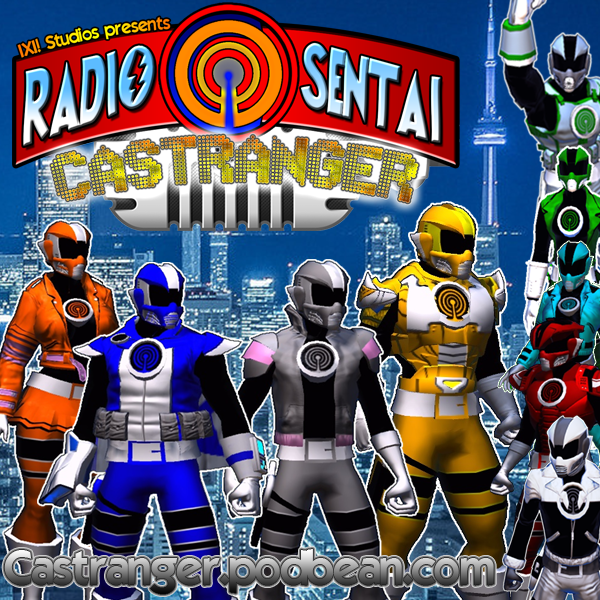 A squad of geeks armed with opinions and attitudes assemble every week to offer their unique blend of reactive comedy, seasoned critique, and thoughtful theorycraft after watching the weekly episodes of the Japanese tokusatsu superhero shows Kamen Rider and Super Sentai.
Episodes
Wednesday Apr 20, 2016
Wednesday Apr 20, 2016
I feel really bad about how long Episode 100 is taking, so I'm releasing a little treat for you guys early. For those who haven't figured it out yet, Episode 100 is us doing a live script read of the Power Rangers movie, but before we recorded that, we did a little rehearsal evening where we got to practice and make fun of the script as we went. The full cast isn't present so some roles are being filled in by others, but here's a little taste of what's to come. 
Also, if you haven't seen it yet, check out the custom intro video we did as a teaser for Episode 100 by 
clicking here.