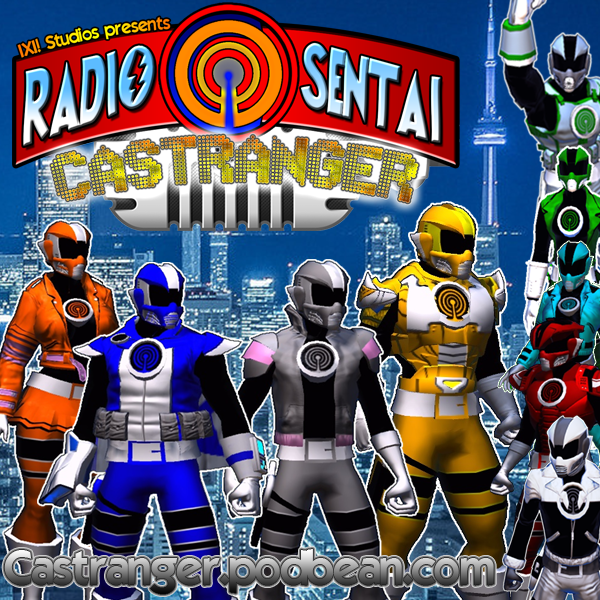 A squad of geeks armed with opinions and attitudes assemble every week to offer their unique blend of reactive comedy, seasoned critique, and thoughtful theorycraft after watching the weekly episodes of the Japanese tokusatsu superhero shows Kamen Rider and Super Sentai.
Episodes
Saturday Feb 07, 2015
Saturday Feb 07, 2015
Tired of hearing about Super Sentai and Kamen Rider? More of a Power Rangers fan? So are we. Kinda. So Overkill gathered whoever was around and started another show about Power Rangers, right in time for the premiere of Dino Charge! 
We mentioned the episode of Castranger where we talked about the Super MegaForce finale - 
check that out here
. 
Required Viewing: 
Power Rangers Dino Charge 1