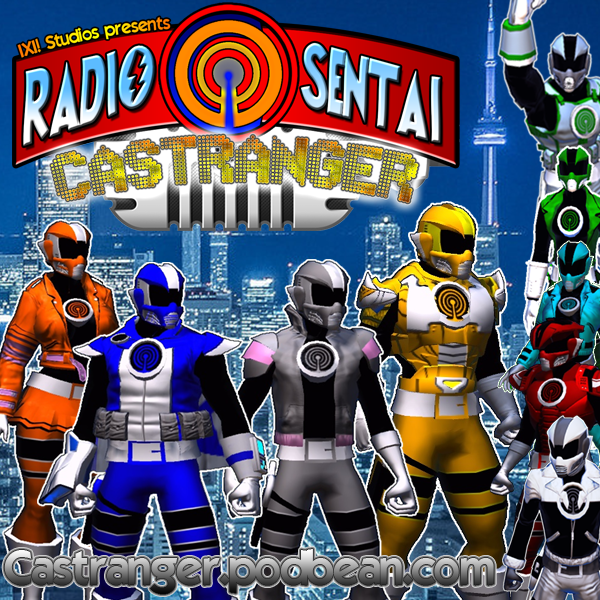 A squad of geeks armed with opinions and attitudes assemble every week to offer their unique blend of reactive comedy, seasoned critique, and thoughtful theorycraft after watching the weekly episodes of the Japanese tokusatsu superhero shows Kamen Rider and Super Sentai.
Episodes
Thursday Jan 14, 2021
Thursday Jan 14, 2021
Originally Recorded: Wednesday July 1st, 2020. Hey everybody!! Did you miss us?! Well we're back, and we have a special episode for you all! Join Lane, Myself, and our guest for this episode; Spell Caster Blaze, as we talk about our thoughts on the first two episodes of this year's Ultraman show; Ultraman Z!! 
Casters Present:  Gold Gray Spell 
Show Notes: https://www.patreon.com/posts/46224377
Required Viewing: Ultraman Z 1-2 
YouTube Version: [youtube=http://www.youtube.com/watch?v=muAuclQ3Il0]
Feed the Castrangers and get $5 off your first order with SkipTheDishes!
https://www.skipthedishes.com/r/6YaJc65HKg