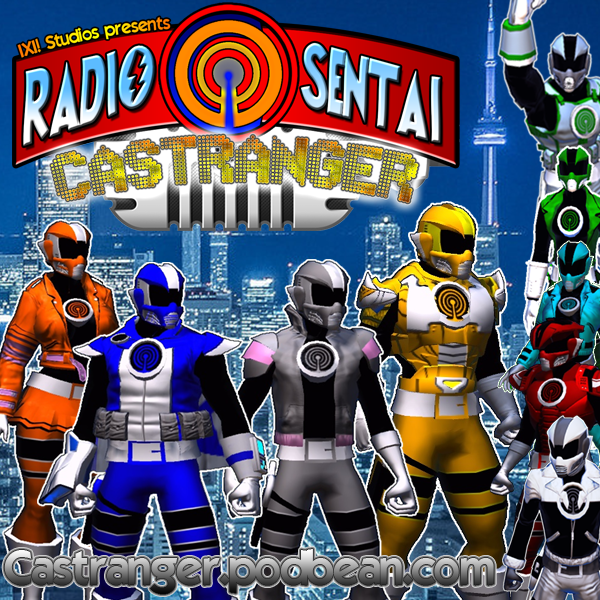 A squad of geeks armed with opinions and attitudes assemble every week to offer their unique blend of reactive comedy, seasoned critique, and thoughtful theorycraft after watching the weekly episodes of the Japanese tokusatsu superhero shows Kamen Rider and Super Sentai.
Episodes
Tuesday Nov 14, 2017
Tuesday Nov 14, 2017
Originally Recorded: Monday, October 23rd, 2017. Even though it's only Ultra-Caster Yellow & Ultra-Caster Pink doing the show for a while, they prove that they will keep the show even if it's just the two of them! They talk about new Pacific Rim Figures, they talk about Ultraman Geed & Ultraman Orb! But most important of all, they watch what Gar has considered the best Tokusatsu show of 2017; Kaiju Club Episode 1!! 
Casters Present:  Yellow Pink 
Show Notes: https://www.patreon.com/posts/15378549
Required Viewing: Ultraman Geed 14, 
Ultraman Orb 5,
Kaiju Club 1 

YouTube Version: [youtube=http://www.youtube.com/watch?v=9ime9Dprpjo]