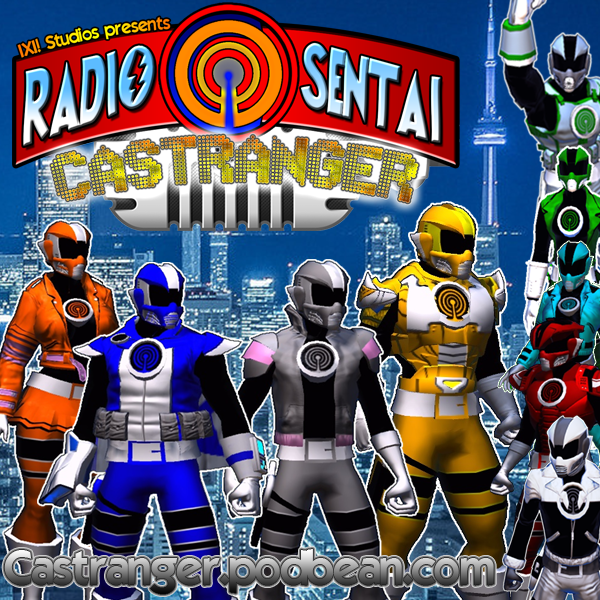 A squad of geeks armed with opinions and attitudes assemble every week to offer their unique blend of reactive comedy, seasoned critique, and thoughtful theorycraft after watching the weekly episodes of the Japanese tokusatsu superhero shows Kamen Rider and Super Sentai.
Episodes
Saturday Jan 13, 2018
Saturday Jan 13, 2018
Originally Recorded: Thursday, November 30th, 2017. 
With only one month away from the Ultraman Geed Finale, Ultra-Caster Yellow and Ultra-Caster Pink decide they need to kick their butts into overdrive, and instead of just reviewing 1 Episode of Ultraman Geed, but instead 3 Episodes. More Geed Action, More Geed Fun, and more Ultraranger, for you!
Casters Present:  Yellow Pink 
Show Notes: https://www.patreon.com/posts/16384433
Required Viewing: Ultraman Geed 18-20 
YouTube Version: [youtube=http://www.youtube.com/watch?v=mfOWH0LbSh0]